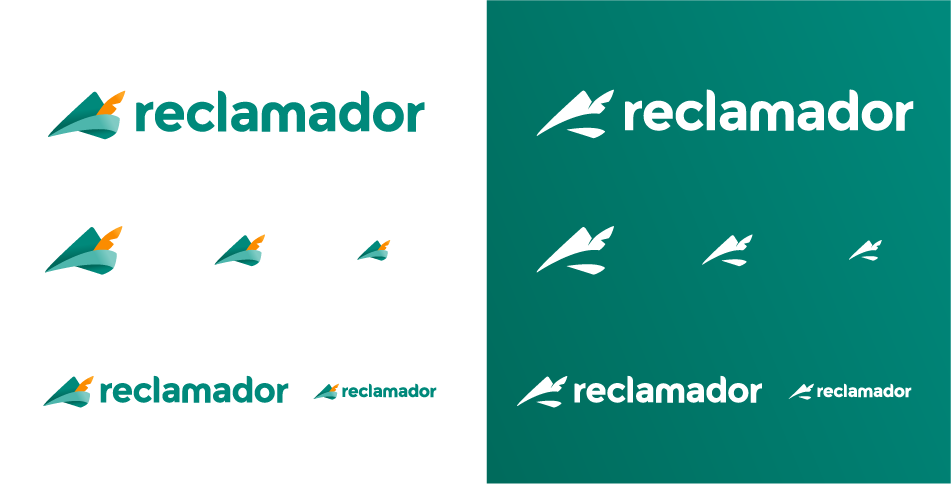 REBRANDING Y DISEÑO ONLINE
Reclamador es una empresa de reclamaciones online de retrasos de vuelos, banca, telefonía... una empresa joven e innovadora con un equipo que intenta hacer que los trámites de las reclamaciones sean lo más fácil posible para el usuario. Una startup en constante crecimiento cuya antigua marca y página web quedaron rápidamente obsoletas. El objetivo: construir una marca fuerte, cercana, que transmitiera cercanía y confianza. El resultado: seis meses de trabajo junto a los departamentos de marketing, usabilidad e IT para lograr el impacto y sencillez de procesos sea cual sea la plataforma que use su cliente, ya sea mobile, tablet o desktop.
REBRANDING AND ONLINE DESIGN

Reclamador is an online site for complaints regarding flight delays, banking, phone companies, etc. A young and innovative company with a team that tries to make the complaint process much easier for their users. A startup that's constantly growing and whose old brand image and website quickly became obsolete. The objective: build a strong, close brand that conveys friendliness and reliability. The result: six months of team work with the marketing, usability and IT departments to achieve impactul and easy to use processes on any platform used by the client, be it desktop, mobile or tablet.